CB Special: Workout Edition
So this is it - we are officially into a phase where the "weekend never ends". Never before has "Netflix and chill" been a phrase to shudder at. But look here - you can either wish for this one month of circuit breaker to zoom past (haha!), or get yourself to do things you would never have done pre-covid CB-era. 
We will be doing a series on the different activities you can try out, and who knows, you might just continue to do so after the circuit breaker period is over!
The first of our series is...
FOR THE ONE WHO WANTS TO GET THAT BUTT IN SHAPE
Now that even trying to clock the 10,000 steps is not possible, here are some of our own tried-and-tested home-based apps/channels that you can try out!
Links to the individual websites are available by clicking on their headers!
Cost: Free to download
What is it: HIIT cardio and strength-building exercises with video instructions. Workouts are targeted to each area of focus, and as short as 5 mins! There are also classes designed by celebrities such as footballer Ronaldo and singer Ellie Goulding (check hers out - they're pretty kick-ass!)
Cost: Free to follow on Youtube 
What is it: Yoga sessions for different levels, even for those with zero knowledge. Plus their instructors are uber hot and will motivate you to work harder! Listen carefully to their step-by-step guide on poses as it is easy to over extend if you get over-zealous.
Cost: US$12.99/mth but free for first 90 days!
What is it: Live and on-demand gym studio classes streamed from their NYC studio. The classes are led by ultra-marathoners and professional athletes so they look SUPER fit. We love their 20 min cardio workouts that really make you sweat a ton!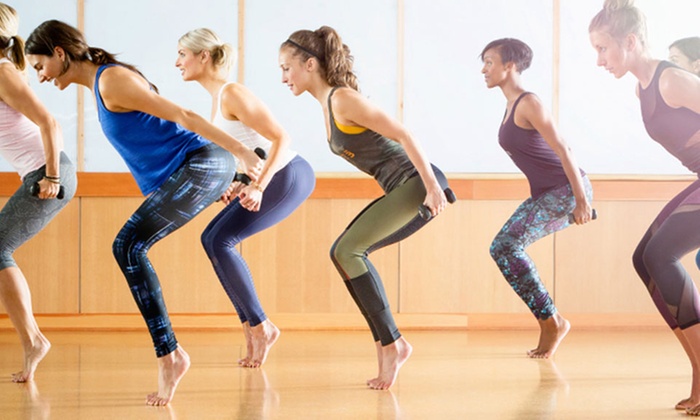 Cost: US$29/mth but free for first 15 days
What is it: Themed collection of barre workouts to sculpt your entire body with workouts starting from 10 minutes. The exercises are meant to boost your focus and connect better with your body.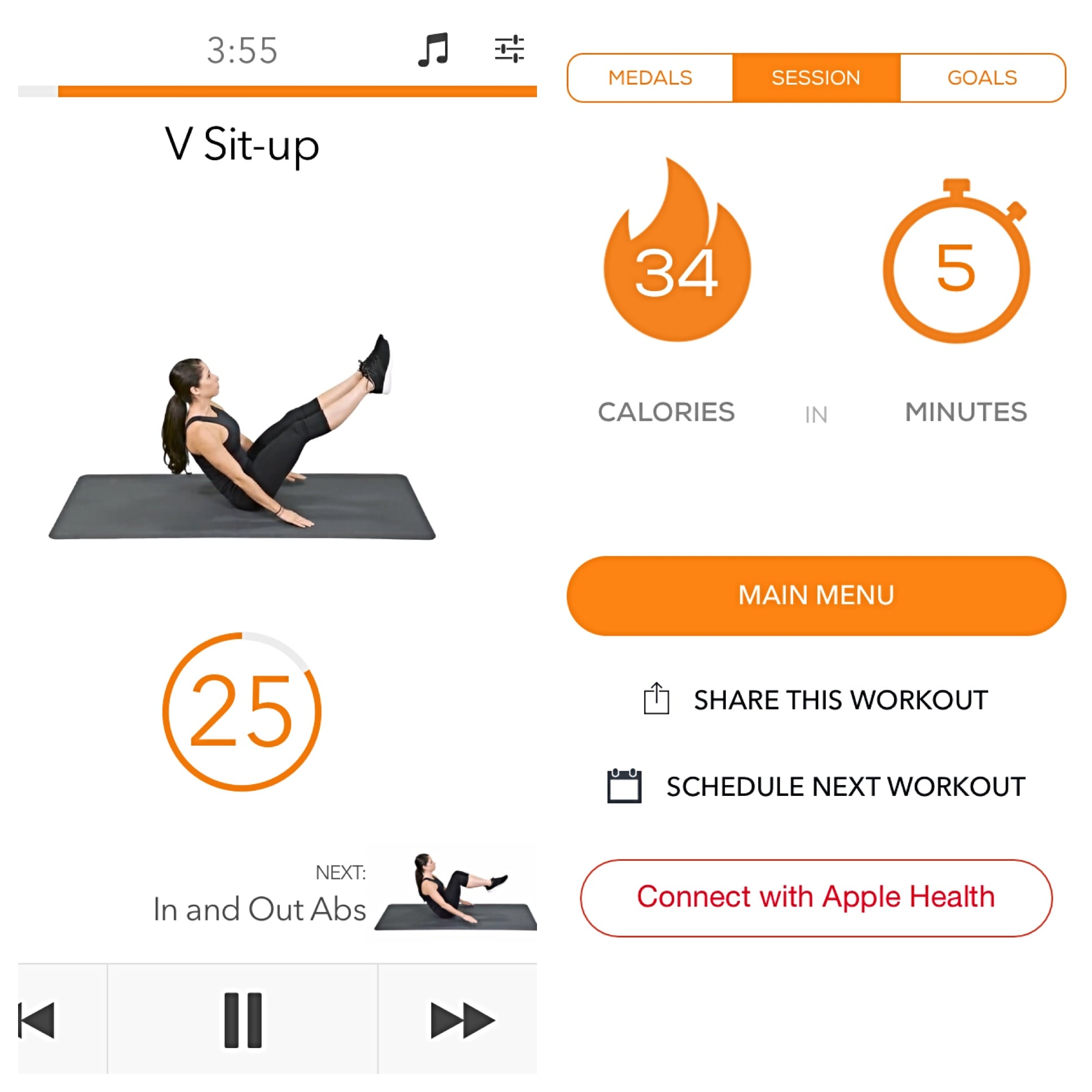 Cost: Free to download, with a paid option if you require more features.
What is it: Got only 3 minutes to spare before hopping into that shower? No problem! The app allows you to customise the length of your cardio, strength or stretching workout right down to the very minute! If you like that private instructor experience, they also offer scheduled workout programmes according to your fitness level. 
Cost: US$35/mth but free for first 10 days
What is it: This body-neutral, love-yourself fitness website founded by Bethany C Meyers (she's a LGBTQ rights activist!) introduces an active 25-minute routine on a weekly basis, with workouts that combine pilates, yoga and dance.
Detoxifying yourself with exercise is a great way to removing toxins and excess waste from your body. It can leave you feeling less sluggish and more energized, and it can help clear up skin and add shine to hair. Now this is the best time for that recharge, especially when you can finally have the chance this one month to go #makeupfree.